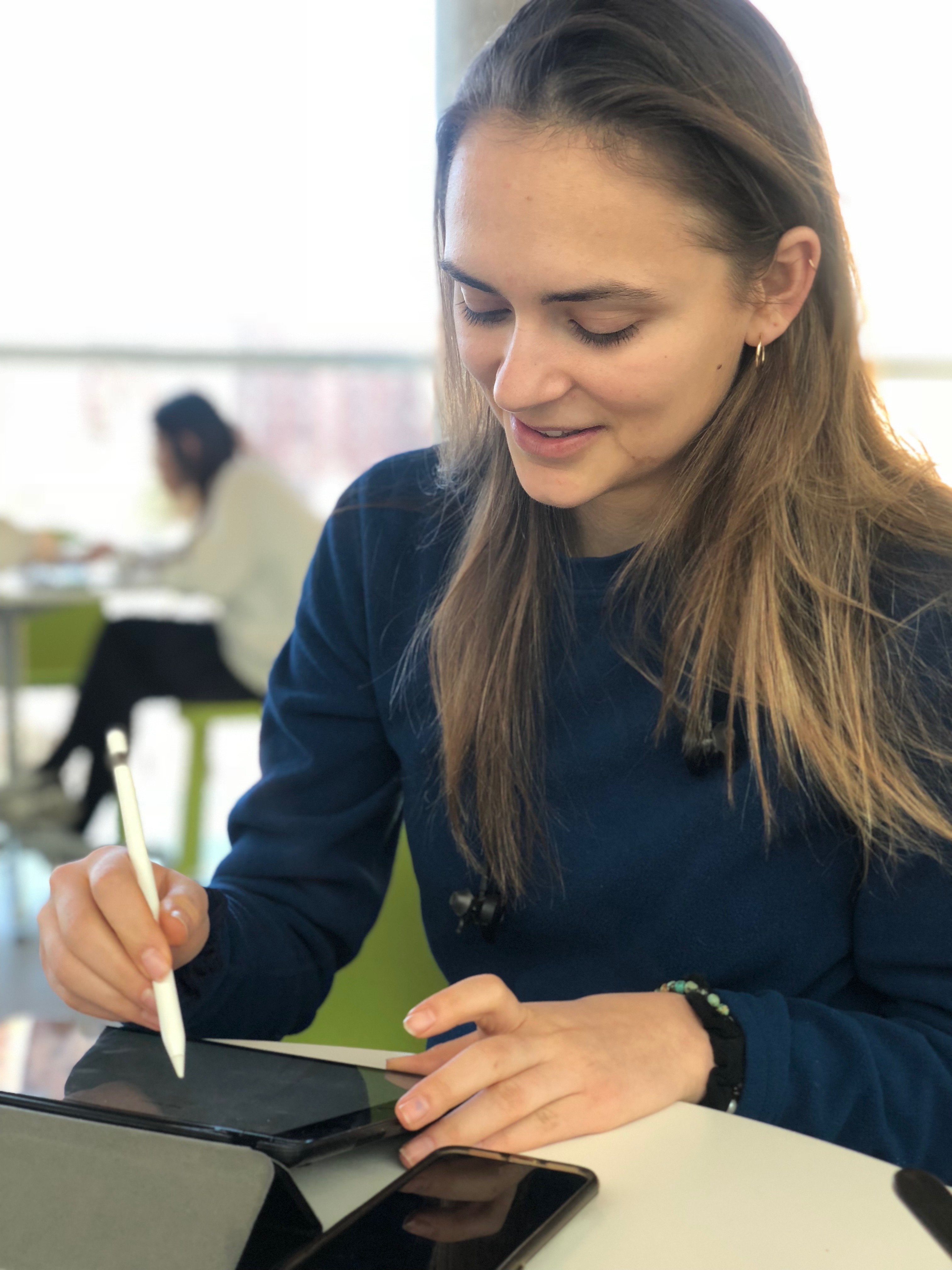 I believe in creating systems that foster trust, empathy and curiosity across digital and printed mediums.
In my past, I've worked in design or research at:
Recently, I've been exploring how conditional and participatory design methods can be used to tell and understand human stories.
You can find me hashing out complex design problems, forcing my coworkers to trackpad doodle with me, or getting in trouble for using unsanctioned typefaces in my slidedecks.
Resume
A cool thing here.
And another.
And some thoughts.

Ask me about:
communication systems
design for learning + design for play
qualitative data analysis
hot takes on design software